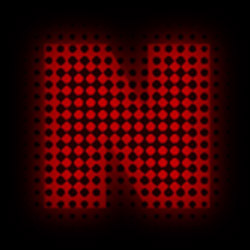 Hi, this is Navneet. Welcome to my homepage. While this is personal cyber-space, you won't find the usual, boring, self-glorifiction stuff here. What you'd find here though, is a review of what I think are some of the coolest sites on the Net.
Of course, you might disagree with most of it, but hey, as I said before: This is personal cyber-space.
Before you go ahead and critically review my critical reviews, you'd need some basic plugins like If you already have them, you can go right ahead. But if you don't I'd suggest you take a long but worthwhile detour.
This site is best viewed on 800X600 resolution. Set you Flash Plugin to High Quality and Loop the Movie while playing.